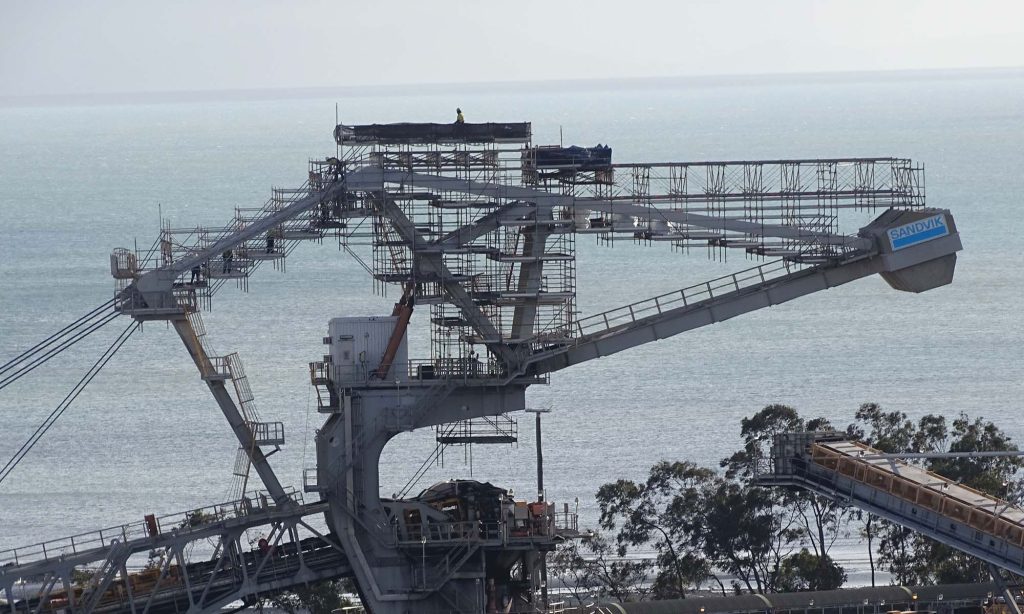 Efficiencies on shut-downs
Remarkable efficiency was achieved by Ausscaff with their provision of access for shutdown remediation works on this project. Using laser scanning technology, Ausscaff produced a clever design incorporating their Layher Allround Scaffolding, together with Layher's FW Bridging System, to achieve impressive 20m spans.
Incorporating crane-handling in the methodology allowed pre-built structures to be lifted into position when required: machine outage time was reduced by 6 shifts. The long spans of the structure also meant only one subsequent adjustment for paint pick-ups – compared to the 10 adjustments required with a conventional scaffolding solution.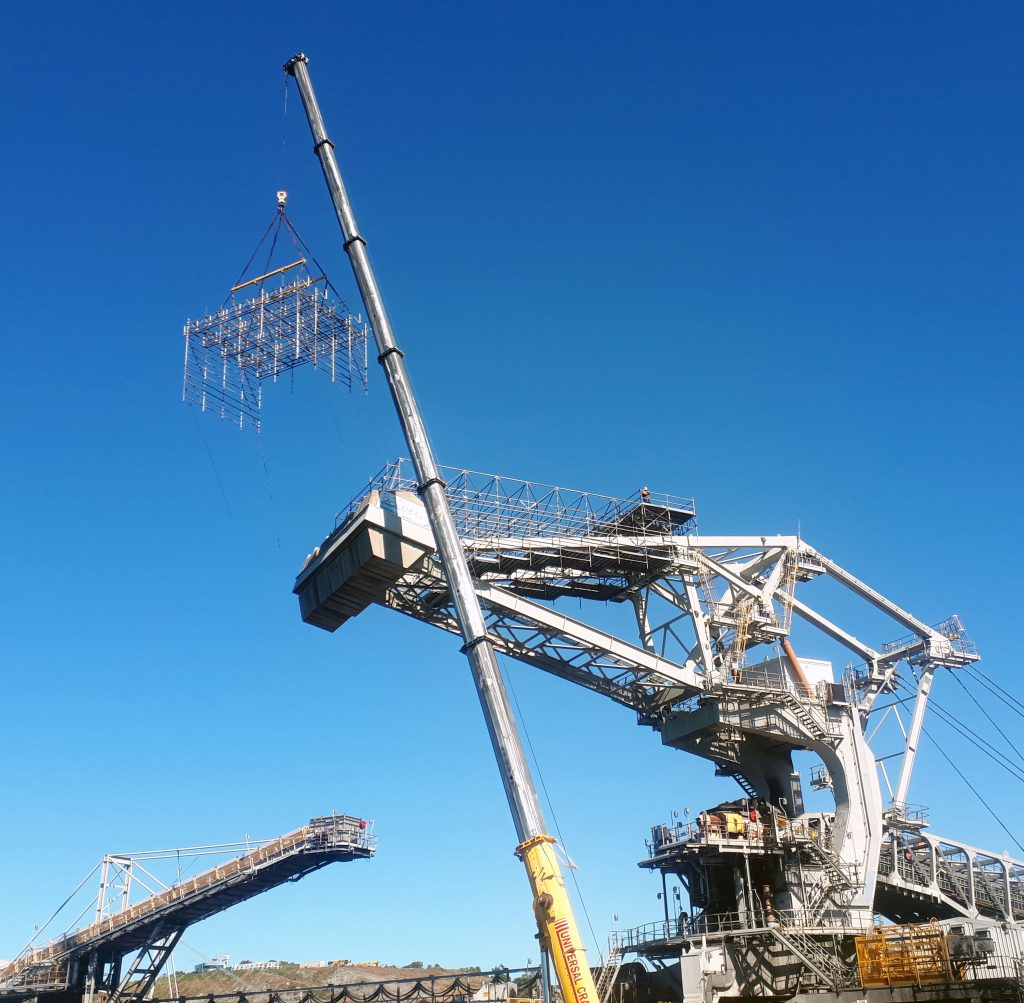 Ausscaff's Operations Manager, Russell Counsell, observed: "We thoroughly enjoy combining our experience, our expertise and our Layher Allround systems to demonstrate to our clients our ability to make the impossible possible!"
Thank you to Russel Counsell for permission to use these photographs.