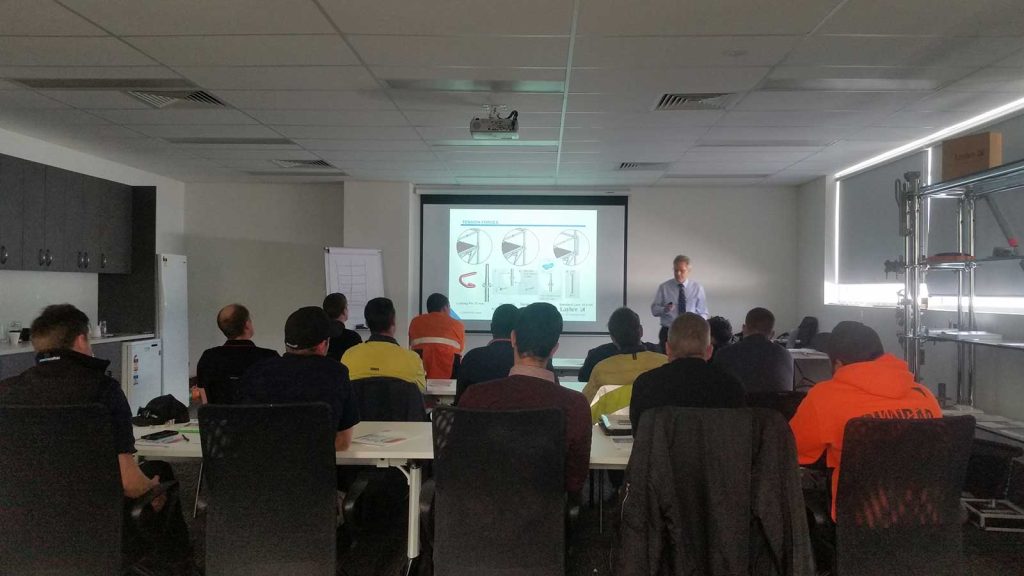 Technical design support

Local design services
Engineering support
International expertise and customised solutions
State-of-the-art CAD software: analysis; VR; QR; Revit library
---
Local design services
Our dedicated team of design specialists has extensive experience in scaffolding design and calculation, project planning, logistics, and relevant Australian standards. The team has successfully delivered solutions for a broad range of applications including residential, commercial, energy, mining, manufacturing, infrastructure and events.
In short, we understand scaffolding, and our team is immediately available to assist with your latest scaffolding opportunity. Simply provide us with a plan or description of your scaffolding project and we will help you determine the best possible solutions, minimising material requirements and maximising your return on investment.Shape
Preliminary 2D plans and elevations
Accurate gear lists
3D pdf models
Technical assistance and load capacity checks
Advice on improving efficiency of material for layouts
---
Engineering support
Our engineers are ready to help you identify, analyse and resolve any challenge you may face.
For complex projects that require specialist engineering support, or a more sophisticated build methodology, our team of experienced engineers can provide knowledgeable, skilled assistance to ensure your project proceeds in the most efficient and cost-effective manner possible.
---
International expertise and customised solutions
For projects that require a truly unique solution, Layher can draw on local and international engineering expertise to design and manufacture a bespoke scaffolding solution capable of overcoming even the most extraordinary scaffolding and construction challenges.
---
Contact us now to start your partnership with Layher.
---
LIGHTER. FASTER. STRONGER. LAYHER