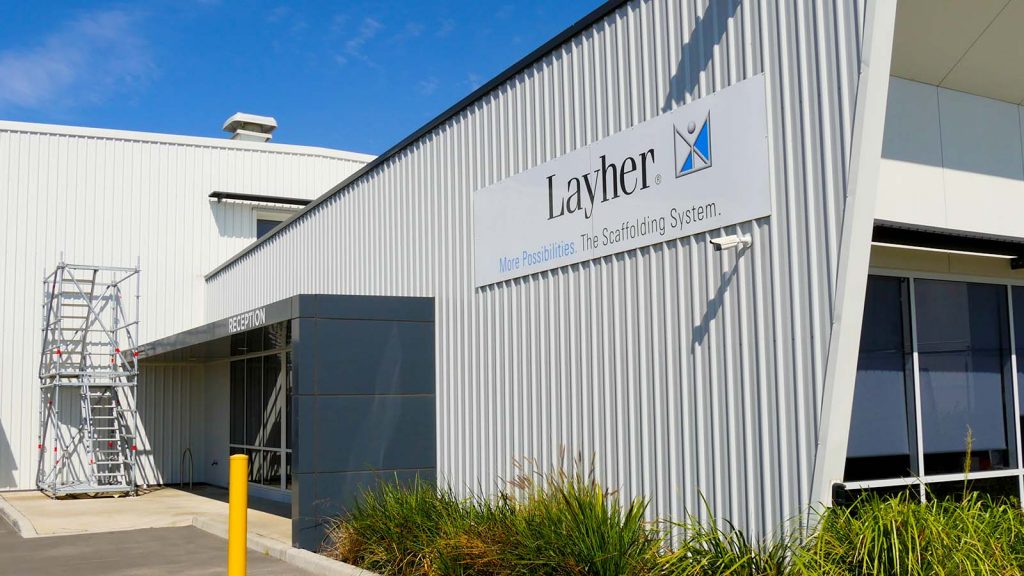 Service, delivery and support

Delivery capability
Technical design support
LayPLAN scaffold design software
Brochures, catalogues and downloads
---
Service, delivery and support
A short paragraph to summaries the content of this section. For example we have very good freight connections, we offer in-house technical engineering design support and a wealth of brochures, catalogues and instruction manuals.
---
Delivery capability
Dedicated delivery service – from start to finish. Layher sales subsidiaries and partners ensure the availability of Layher scaffolding products anytime and anywhere. With the largest comprehensive inventory on the ground in Australia, and huge product range, Layher can deliver no matter how big the job and handle all arrangements for delivery to your yard or job site.
---
Technical design support
Our dedicated team of Sydney and Perth-based design specialists has extensive experience in scaffolding design and calculation, project planning and logistics, and relevant Australian standards. The team has successfully delivered solutions for a broad range of applications including residential, commercial, energy, mining, manufacturing, infrastructure and events.
---
LayPLAN scaffold design software
Layher's LayPLAN design and planning software provides a significant advantage to designers, scaffolders and tradespeople looking for a quick and efficient way to deliver their scaffolding quotes and projects.
---
Brochures, catalogues and downloads
Layher produce a huge range of brochures and catalogues. These documents detail our extensive range of scaffolding systems, components and accessories. Furthermore, Layher regularly update their instructions for assembly and use.
---
Contact us now to start your partnership with Layher.
---
LIGHTER. FASTER. STRONGER. LAYHER