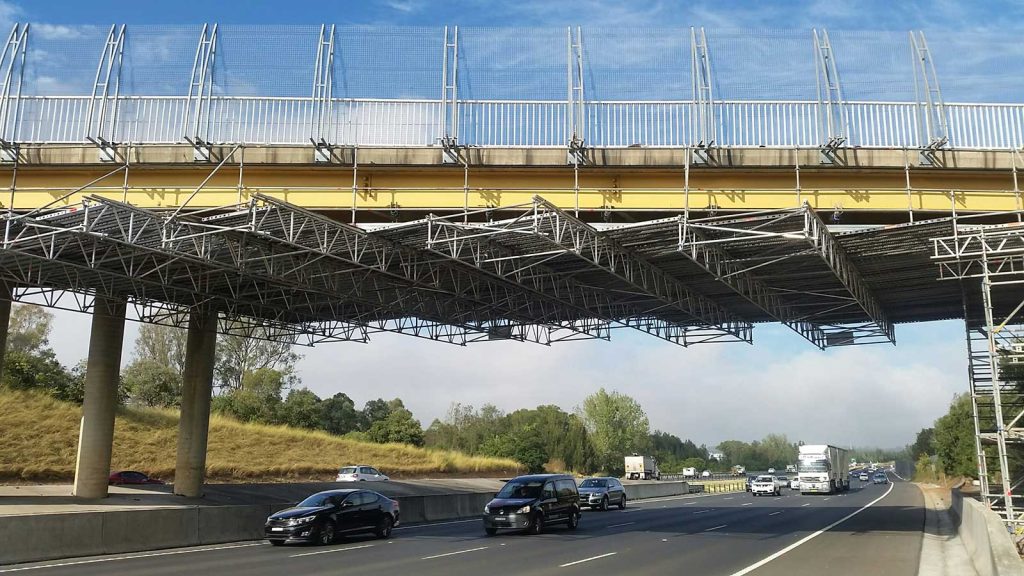 Scaffolding Components and Accessories

Huge range of accessories.
High-quality scaffold components.
Precision engineered and low maintenance fittings to European rated capacities.
---
Components and accessories for scaffolding
Layher Australia stocks a wide range of precisely engineered scaffolding accessories, including: beams, fittings, anchors, jacks, pallets and tools. These accessories are made using high-grade materials and are manufactured to stand the test of time. Little or no maintenance is required, ultimately saving you time and money.
Advance Guardrail.
Beams.
Fittings.
Castors.
Storage pallets.
Hand tools.
Anchors and stabilisers.
Ladders.
Edge protection.
Gin wheels.
Protective couplers covers.
Protective base for base plate.
Connectors.
Gap solutions.
Base plates and U head jacks.
Scaffold safety tags.
And many more…