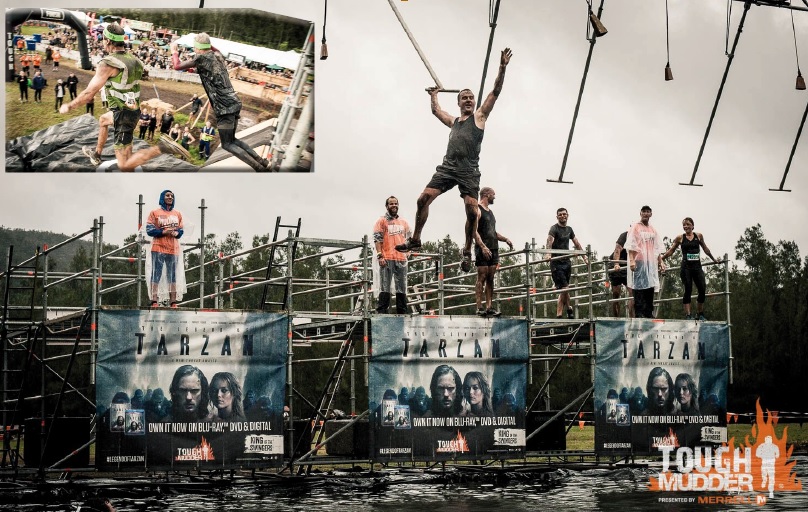 Tough Mudder
When you are designing a military-grade obstacle course for the strongest and fittest contestants, it makes sense to use Layher Allround: the strongest scaffold with the best fit.
For several years now Element Rigging have been creating structures such as the "Funky Monkey", "Frequent Flyers Club", "Pyramid Scheme" and "King of the Swingers" for the Tough Mudder events around Australia. Each year new obstacles are unveiled, and the 2016 season proved to have the biggest and hardest obstacles to date. Element Rigging worked very closely with the designers to build these impressive new structures out of Layher Allround to create an epic course for the contestants.
Rob Irwin from Element Rigging said "Using the combination of Layher Allround and Event components made this challenging project easier. We also find that Allround is easier to transport for interstate projects".
Thanks to Rob Irwin for use of these photos.