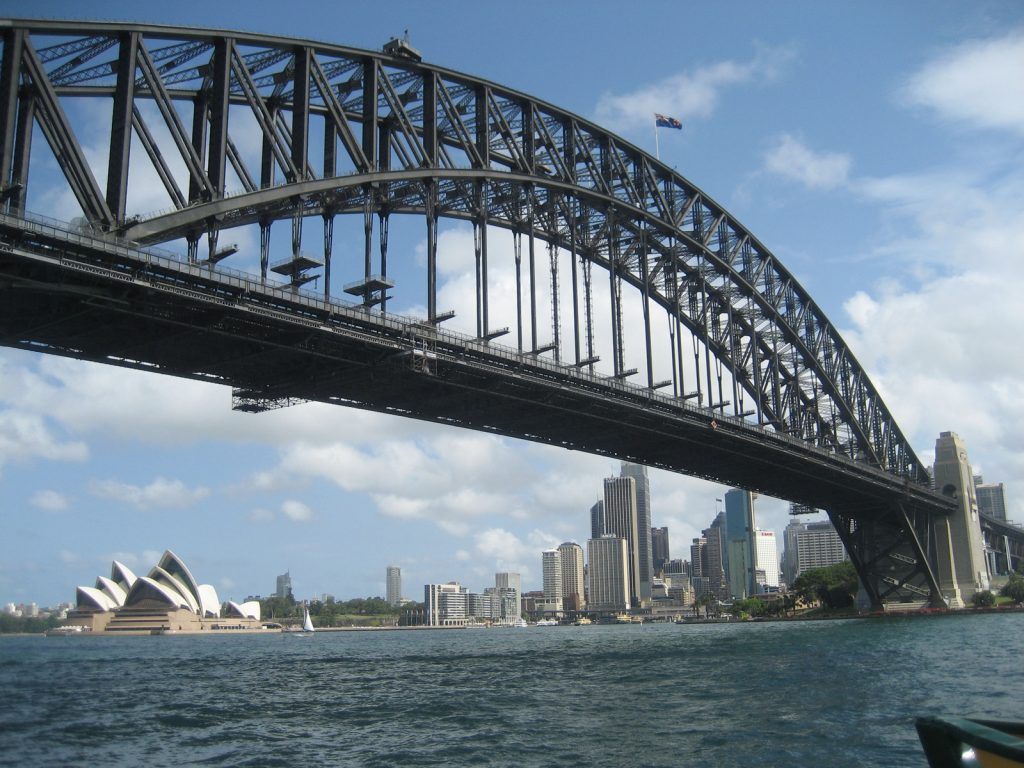 Sydney Harbour Bridge Scaffold
The iconic Sydney Harbour Bridge underwent an $85m improvement and structural maintenance programme to ensure its longevity.
BridgeWorks Alliance is using Layher scaffolding on the project in order to meet the stringent safety requirements and minimise disruptions to motorists and commuters. The working platforms needed to be precisely engineered to ensure they fitted into the various contours of the structure.
Thanks to Karlson Koo of BridgeWorks Alliance for the use of these photos.